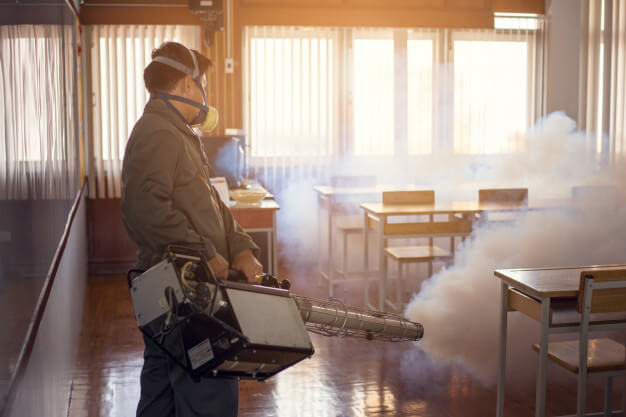 ASIAN PEST SERVICES is one of the most reputed companies dealing in the Pest Control Services. With the help of highly qualified and experienced team of professionals, we are actively serving the clients with efficient and effective services.
With a rich experience, a committed team of diligent and experts we are capable of catering our services to various clients all over the space. Our team of experts has in depth knowledge and hands-on experience in their respective domains who execute the operations and technical problems very effectively within a defined time.
Under the Young dynamic enthusiastic, ambitious, leadership of Mr.MOHAMMAD ABRAR AMEER who is a London Graduate in Business Management. We have achieved the growth of success in the market. Located in Hyderabad, the State capital, we are well connected to all important locations and can efficiently offer services that rate high on excellence and quality.