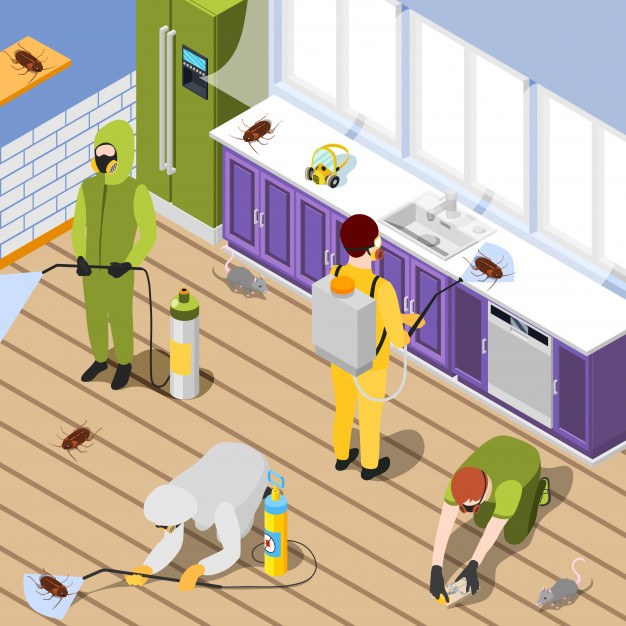 Asian Pest Controls offering Pest Control Services in Hyderabad. We offer various kinds of pest control services like Termite control, Rodent control, Cockroach control, Mosquito control, Fly control. We cater to residential and commercial clients. With our expertise in this field and a team of professional and experienced staff, we are proud to have a list of satisfied clientele. With these years of experience, we have understood the demand of customers in preventing pests which cause harm to human beings. We use proven and tested methods of pest control and ensure safety of you and your loved ones.
Asian Pest Controls are the professional and affordable pest control services in Hyderabad. The main objective of our services is to create pest-free environments for our customers without causing any health hazards. We provide pest management services which are carried out systematically by experienced and trained professionals. We provide Eco-friendly pest control management services. Pest Control Hyderabad costs are affordable when compared to other service providers in Hyderabad.
We offer our pest control services in Hyderabad to different sectors like government and private companies, Libraries, Hospitals, Restaurants, Corporate Sectors, Scientific Laboratories, Industrial Areas and Residential Apartments, Garment Factories, and Commercial Building Complexes.
Call us to get a free quote now