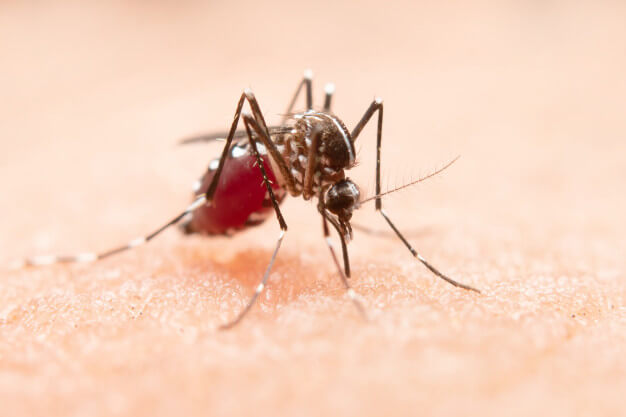 Pests in the home are never welcome, especially if you're dealing with ants, roaches, mice, termites, or bed bugs. Luckily, pest control companies can help take care of these infestations for you. With so many providers to choose from, it can be difficult for homeowners to know which is the best pest control company for them.
In the areas outside buildings such as parking, Gardens, Basement, etc., the following control is carried out.
APS Mosquito Residual Spray

APS Mosquito Repellent Pots.

Thermal Fogging
A Bactericide chemical Spray is applied to control Larvae. Application of another spray in drainages, dirty water stagnant areas,etc.
That's why the Asian Pest Services Team analyzed dozens of pest control services and narrowed down our top picks to the three best. These companies offer high-quality pest control and provide protection from specialty nuisances like termites and bed bugs.
Call us to get a free quote now