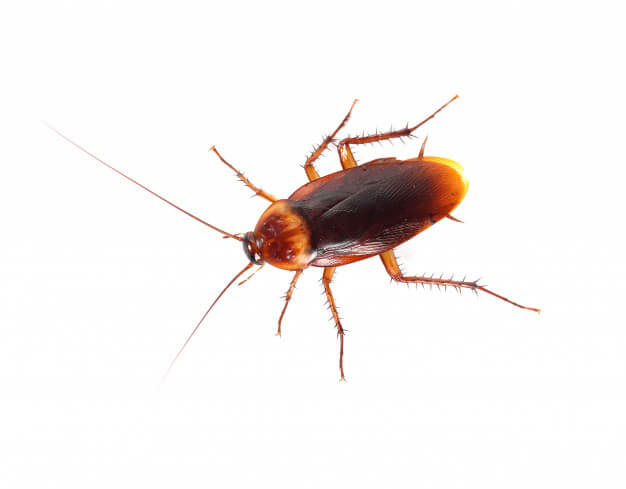 Whether you've seen them or not, cockroaches are everywhere. They are the most common pest around the world and it is estimated that there are 4,600 species of roach, 25-30 of which are associated with human habitations.
Roaches can be disturbing to find in your home, which is bad enough, but they are also known to carry a number of diseases. Cockroaches can spread these diseases and dirt around your home and can cause businesses to lose their reputation or even be shut down. Getting a professional cockroach control specialist is incredibly important.
At APS, our work is not complete until your cockroach problem is completely in the past.
Call us to get a free quote now